Video.UOhnIt.com
close
* Get Listed Here *

Subscribe to UOhnIt.com
click for details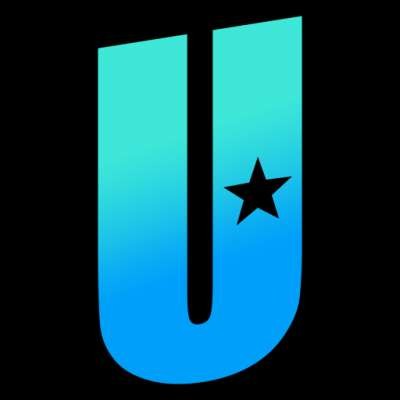 Larry McDonald "Set The Children Free"
'Set the Children Free' - featuring Toots Hibbert ('Pressure Drop') - is a positive, uptempo piece that depicts the vitality of age; the greying master percussionist amidst a breakdance circle of experienced urban youths on the rooftops of NYC.

http://www.itunes.com/larrymcdonald
http://www.myspace.com/larrymcdonald1

---------------------

DRUMQUESTRA is Larry McDonald's debut solo release on MCPR Music. Produced by Sidney Mills (Steel Pulse, Sly and Robbie), the album triumphantly distills McDonald's own epic percussion explorations, starting with Jamaican mento and ska in the 1960s, and flowing through the exciting cross-currents of Africa, Brazil and Cuba that he knows as his own.

Larry McDonald has worked with Bob Marley, Peter Tosh, Bunny Wailer, Bad Brains, Gil Scott-Heron and many more luminaries in his 40-year career. He is also a founding member of NYC-based bands The Rocksteady 7 and Dub Is A Weapon.
Show more